Here are some more websites to explore: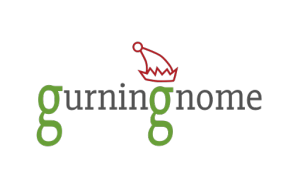 Gurning Gnome Publishers of my latest three novels, Birdcage, Hidden Gems and Breakage, as well as scores and scripts of my musicals Daddy's Girls and Verity. News and reviews of the fiction titles, and some background information about me.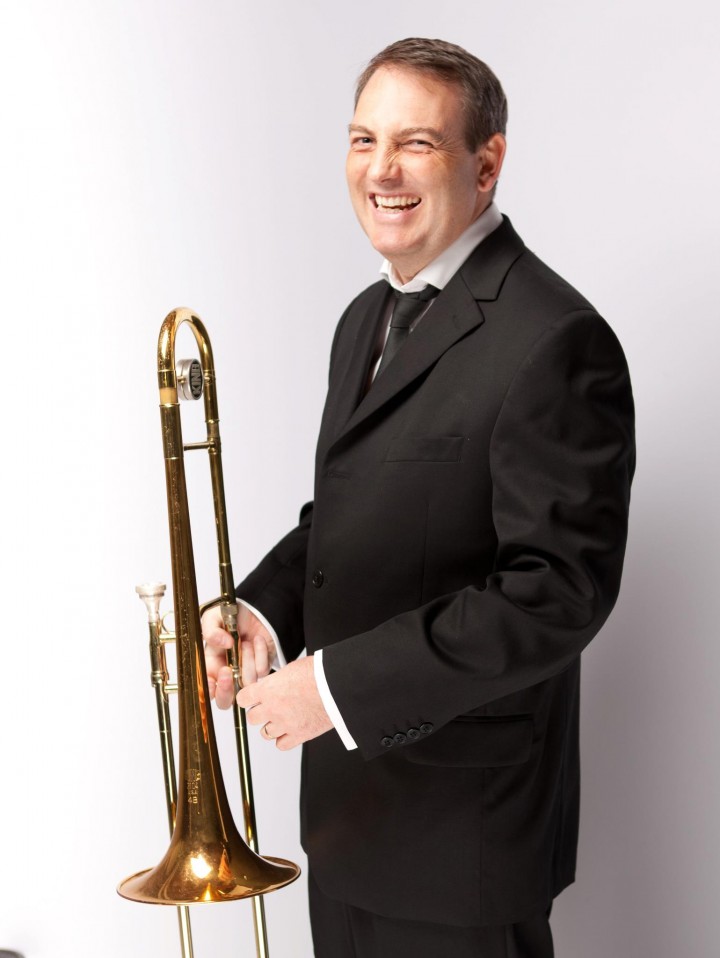 Mark Denton Songwriter, vocalist, instrumentalist and teacher, whose evocative music can be heard on his latest album Bicycles on Broad Street.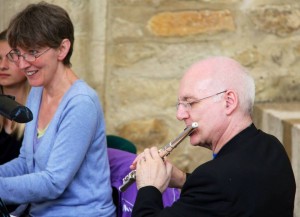 Nick Planas Composer and flautist Nick Planas has an impressive portfolio of works which have been staged and recorded, including a piano concerto, an operatic monologue and many instrumental and vocal works.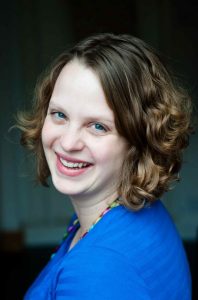 Hope McNamara Canadian singer and teacher Hope trained in classical and operatic voice at the University of Western Ontario and in Musical Theatre at the Royal Academy of Music, and has extensive experience of performing on the professional stage. She teaches a wide range of repertoire and coaches regularly at the University of Northampton, Mountview, St Clare's, Oxford, and for Music Youth Company Oxford.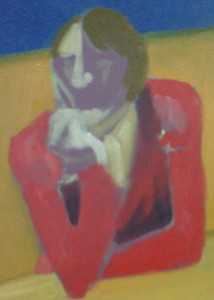 Placeworks Online home of talented artist, urbanist and writer Sarah Jarvis, including a gallery of her latest paintings and sketches, and news on her award-winning work in urban development.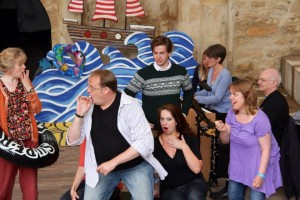 Opera Anywhere Lively and popular Oxford-based company bringing opera to the community, performing in unusual and interesting venues as well as providing their unique form of entertainment for corporate events, parties, weddings and other occasions.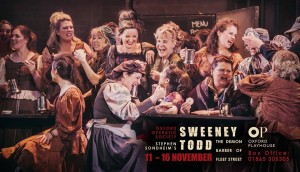 Oxford Operatic Society A long-established and award-winning amateur society which performs two shows a year in Oxford's professional theatres, The New Theatre and The Oxford Playhouse.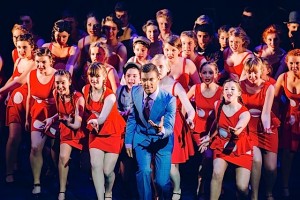 MYCO Oxford's award-winning musical theatre company for 12- to 18-year-olds. News, past shows, forthcoming productions and MYCO merchandise.
The Ultimate Survivor See stills and trailers of Philip Hind's fascinating film about Oxford's oldest cinema, plus news of screenings and the DVD.
Literature Wales A wealth of information on literature from Wales in English and Welsh, including news of the Wales Book of the Year award, the National Poet of Wales and writing projects and courses.
Seren Books New titles, events and the chance to join an online book club at the site of this award-winning independent publisher with a list including poetry, fiction, translation, biography, art and history.
Oli Whitworth Oxford-based sound engineer and musician, with experience of recording a wide range of music genres in the studio or on location, as well as working for film, TV, adverts and audiobooks.
Matt Winkworth  Award-winning musician and composer, whose collaborative musical The Assassination of Katie Hopkins drew rave reviews during its premiere at Theatr Clwyd.
Roosa Leimu-Brown As well as co-leading English National Ballet's Oxford programme of Dance for Parkinson's, Finnish dance practitioner Roosa teaches yoga, dance for older people and contemporary dance, and is a member of the dance troupe in.motion.