During the 2020 pandemic many of us had to take our work online, and one positive outcome was a flowering of digital creative ideas and projects—some of which have given wider access, brought unexpected benefits, and are sure to have a long-term future. As part of MuMo, I've been involved in delivering weekly online Dance for Parkinson's sessions, and although we all miss seeing each other face to face, this has provided an opportunity to include participants who are unable to travel to the sessions. MuMo plans to develop more digital events, such as virtual museum tours and explorations of famous ballets.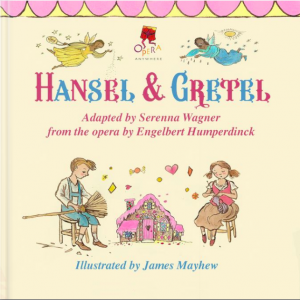 Digital storytelling is a major feature of my online work, both as performance and as workshops and musical direction. As part of an Opera Anywhere project for schools, I've been hosting digital books that explore the themes, characters and production of operas such as 'Hansel and Gretel'; and I hope to develop similar projects as a solo artist for various community groups in the future.

As part of the 2020/21 online Edinburgh Fringe and for my Gnomefest video-lit festival, I ventured out from behind a keyboard to perform my fiction and music—see the Three Chairs and a Hat page for details and links.

New video-based projects, are currently in development, including a re-imagined version of A Midsummer Night's Dream, and a series of Shakespeare's monologues and sonnets, directed by Wayne T Brown and performed by a stellar cast of women.

I'm also hatching plans to produce online versions of my smaller-scale musicals, as companion pieces to the real-live staged versions—which will always be my first love; but one thing New Normal has taught me is that there's room in the arts for any and every kind of medium!