Workshops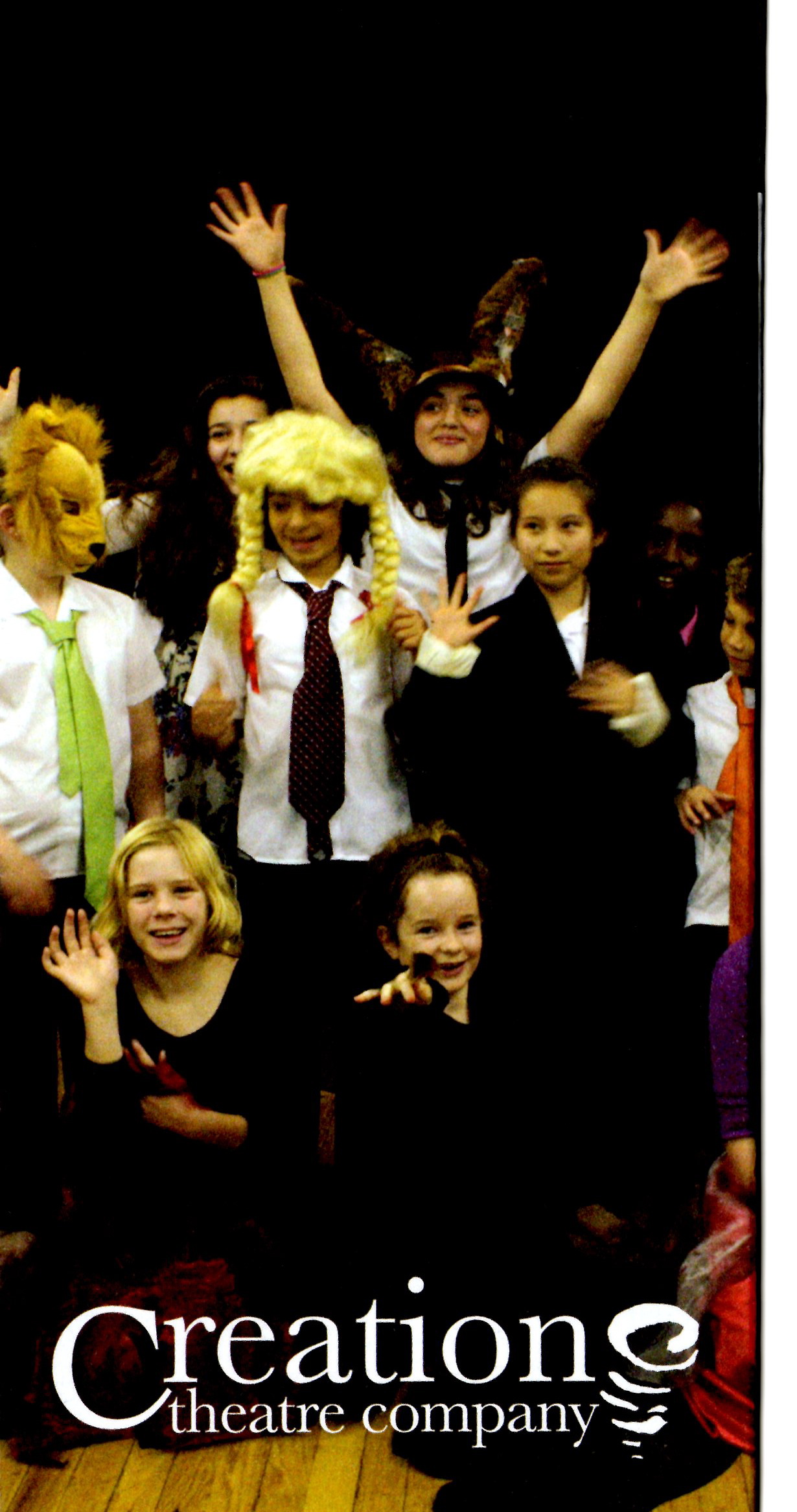 Teaching is an integral part of my work as a musician, whether on a one-to-one basis or leading workshops and rehearsals. I particularly enjoy the variety of this aspect of my work: it might involve teaching 6-year-old Capulet and Montague gangs; leading a group of people with Parkinson's Disease in raucous pirate shouts; or persuading Royal Academy postgraduates to sing while encumbered by a human crinoline skirt.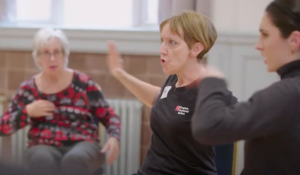 I'm an Associate Artist with the English National Ballet and co-lead their weekly Dance for Parkinson's programme in Oxford. As part of MuMo, I collaborate with dancers Roosa Leimu-Brown and Louisa Dalton on sessions that use storytelling, music and movement to explore different environments—for example, the exhibits of the Museum of English Rural Life, or productions being staged by Oxford Playhouse.
Other workshops I've led have been for the Musical Youth Company Oxford (12- to 18-year-olds); 'Make a Musical in a Day' sessions for Didcot's Cornerstone Arts Centre and  Creation Theatre's 'Put on a Musical Play in a Week' workshops, with ages ranging from 6 to 16. Other projects have included sessions for teenagers at the Birmingham Hippodrome, for Live Nation Theatre, sessions in primary and secondary schools and for a special needs school; and MDing groups at the Pauline Quirke Academy and Stepping Stones Performing Arts.
DBS checked.

Lessons & Tuition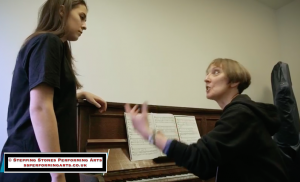 I give tuition to singers in musical accuracy and interpretation, and accompany singers and instrumentalists for every level of examination, including Diploma recitals.
I'm a member of the Musicians' Union and follow MU guidance on fees. Please do drop me a line if you would like to know the current rates.