Workshops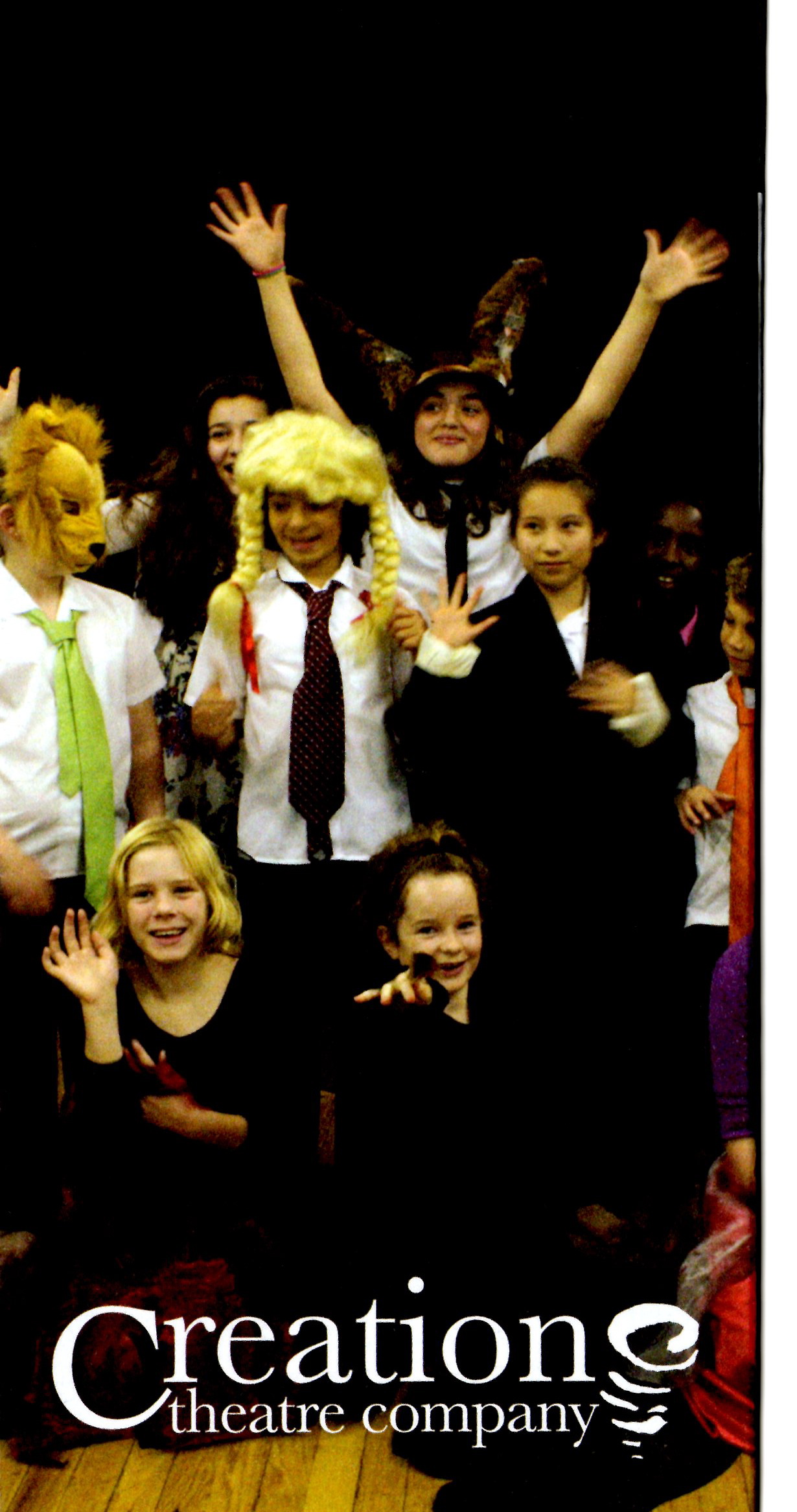 Teaching is an integral part of my work as a musician, whether on a one-to-one basis—piano and theory tuition, coaching in interpretation of song and lyric—or leading workshops and rehearsals. I particularly enjoy the variety of this aspect of my work: it might involve teaching 6-year-old Capulet and Montague gangs; leading a group of people with Parkinson's Disease in raucous pirate shouts; or persuading Royal Academy postgraduates to sing while encumbered by a human crinoline skirt.
I co-lead weekly workshops for the English National Ballet's Dance for Parkinson's programme in Oxford, and lead regular 'A Musical in a Day' holiday workshops for children at Didcot's Cornerstone Arts Centre. As part of MuMo, I'm collaborating with dancers Roosa Leimu-Brown and Bethany Gorton, to bring the generations together in music and movement workshops that explore the way the body works (and sometimes doesn't). Our pilot workshop, Martha's Body, created a mini-musical about Martha's quest to learn to dance.
As well as playing for their rehearsals, I give workshops in performance to members of the Musical Youth Company Oxford (12- to 18-year-olds). I've also co-led Creation Theatre's 'Put on a Musical Play in a Week' workshops, with ages ranging from 6 to 16, and musical theatre workshops for teenagers at the Birmingham Hippodrome, for Live Nation Theatre, in primary and secondary schools and for a special needs school.
DBS checked.
Lessons & Tuition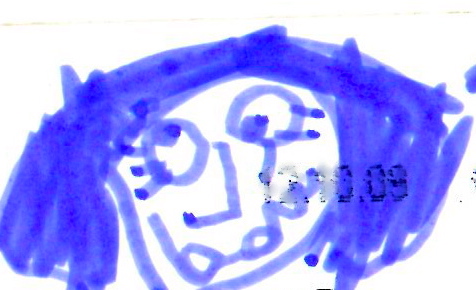 I coach piano students for ABRSM and Trinity Guildhall grade and diploma exams and accompany singers and instrumentalists for every level of examination, including Diploma recitals. I also give theory tuition up to Grade 5.
Rates
I'm a member of the Musicians' Union and follow MU guidance on rates.
Workshops:
£196.75 per day (pro rata; max 5 hours)
School concerts:
£84.50 per concert (includes one rehearsal)
Music lessons:
£34 per hour,  £17 per half-hour,  £20 for 40 minutes
Exam accompaniment:
Grades 1—5 £40.50
Grades 6—7 £60.75
Grades 8 & Diploma £81
All rates include one 40-minute rehearsal (60 minutes for Diploma)